Safe ride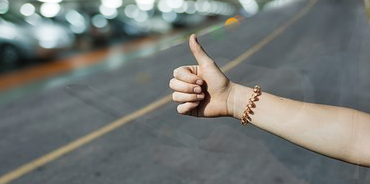 Safe pickups
The app automatically finds your location to provide door-to-door service. That means you stay safe and comfortable wherever you are until your driver arrives.
Open to everyone, everywhere
All ride requests are blindly matched with the closest available driver. So there is no discrimination based on race, gender, or destination.
Driver profiles
When you're matched with a driver, you'll see their name, license plate number, photo, and rating—so you know who's picking you up ahead of time. And even after the trip, you're able to contact your driver if you left something behind.


Getting to your destination
Share your ETA
Once your driver has picked you up, share your ETA with your friends and family so they can follow your route and know when to expect you.
Always on the map
Follow your trip in real-time so you always know where you are. you'll know exactly who's riding with you.
WHY CHOOSE US?


Affordable, everyday rides for up to 4 people
Secure and Safer Rides
Share and Express
Always on, always available
TESTIMONIALS
Happiness does not come from doing easy work but from the afterglow of satisfaction that comes after the achievement of a difficult task that demanded our best.

Theodore Isaac Rubin